History on eHR development
The proposal to develop a territory-wide patient-oriented the Electronic Health Record Sharing System (eHealth) was put forward as part of the proposals in the healthcare reform consultation document "Your Health, Your Life" published in March 2008. The proposal received broad support from the community among other service reform proposals during the consultation. To take forward the complex and multi-faceted electronic health record (eHR) development programme, the Food and Health Bureau set up the eHR Office in 2009.
Stage One Development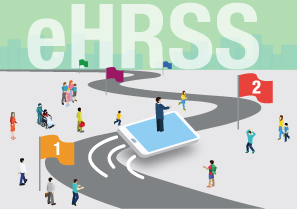 The development of the eHealth comprises two stages. In July 2009, the Legislative Council (LegCo) approved a new commitment of HK$702 million for implementing the first stage of the eHR programme. The targets of the stage 1 development were to:
develop the eHR sharing platform as an essential healthcare infrastructure for connecting the participating public and private hospitals;
have electronic medical / patient record systems or other health information systems available in the market for healthcare providers (HCPs) to deploy to connect to the eHR sharing platform; and
formulate a legal framework for the eHealth to protect data privacy and security, prior to commissioning of the system.
Since then, the eHR sharing platform core infrastructure, related modules as well as the standardisation and interfacing component had been developed. An eHealth-specific legislation (the Electronic Health Record Sharing System Ordinance (eHRSSO)) was also put in place. On 13 March 2016, the eHealth was formally launched and open for registration by HCPs and members of the public.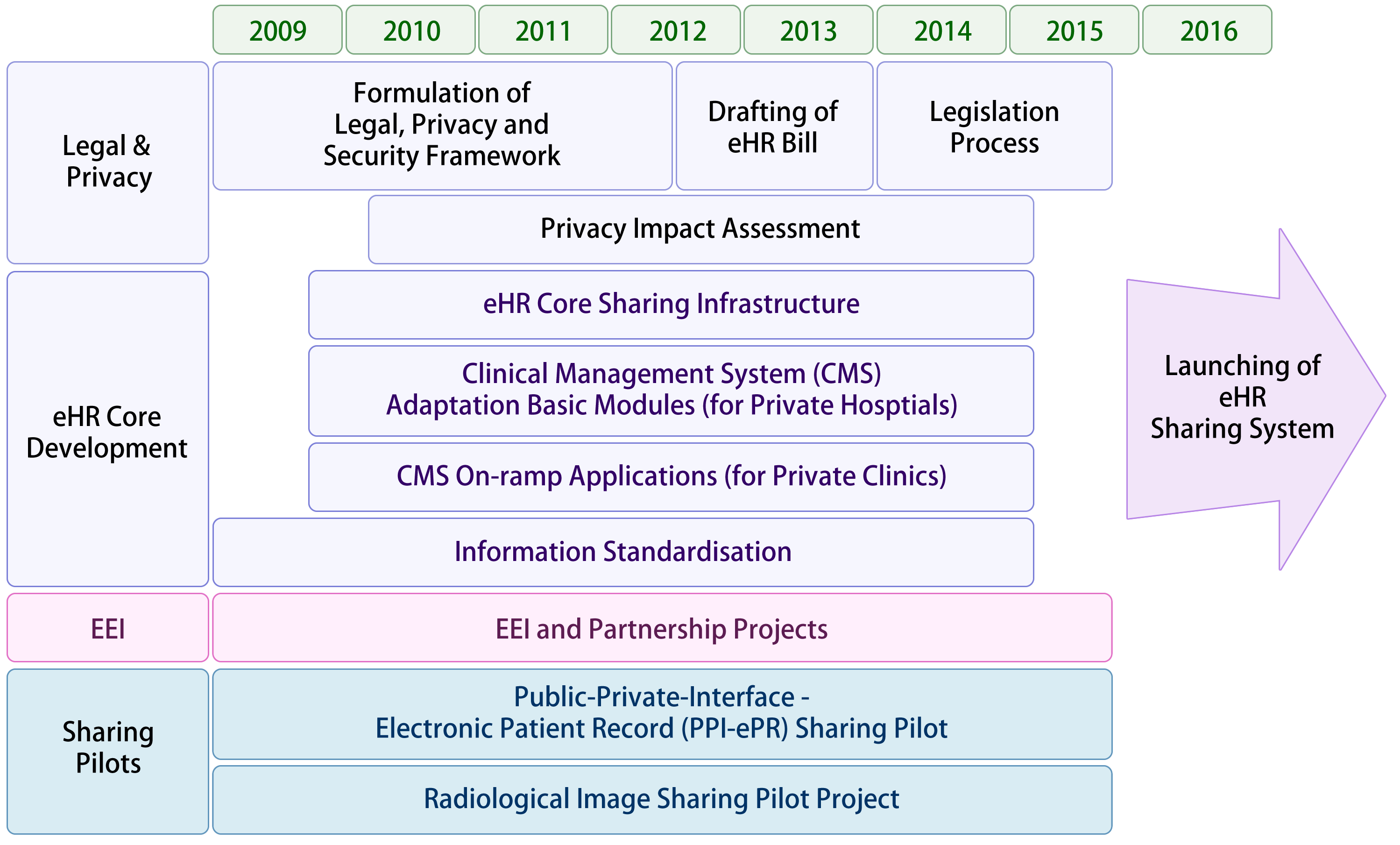 Stage two development
With stage one eHealth in smooth operation, the LegCo approved a capital funding of about HK$422 million in March 2017 for the five-year second stage programme. Stage 2 development seeks to accomplish three major targets –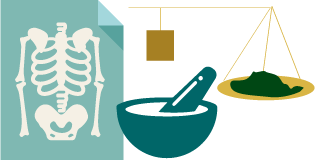 broaden the scope of data sharing and develop the technical capability for sharing of radiological images and Chinese medicine information;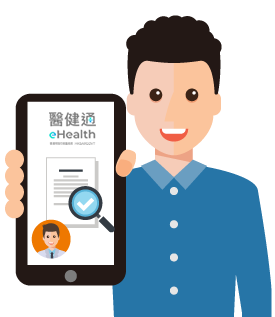 enhance patients' choice over the scope of data sharing and to facilitate their access to the system; and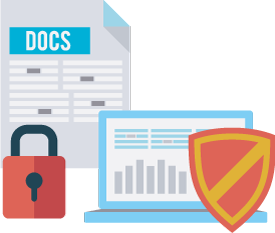 improve and enhance the core functionalities and security / privacy protection.
Development of this stage will be implemented by phases from 2017-18 to 2021-22.