Background
The Clinic's Doctor found his nurse, Ms Cheung, kept calling in sick lately, so he wanted to check her medical record held at public hospital via eHealth.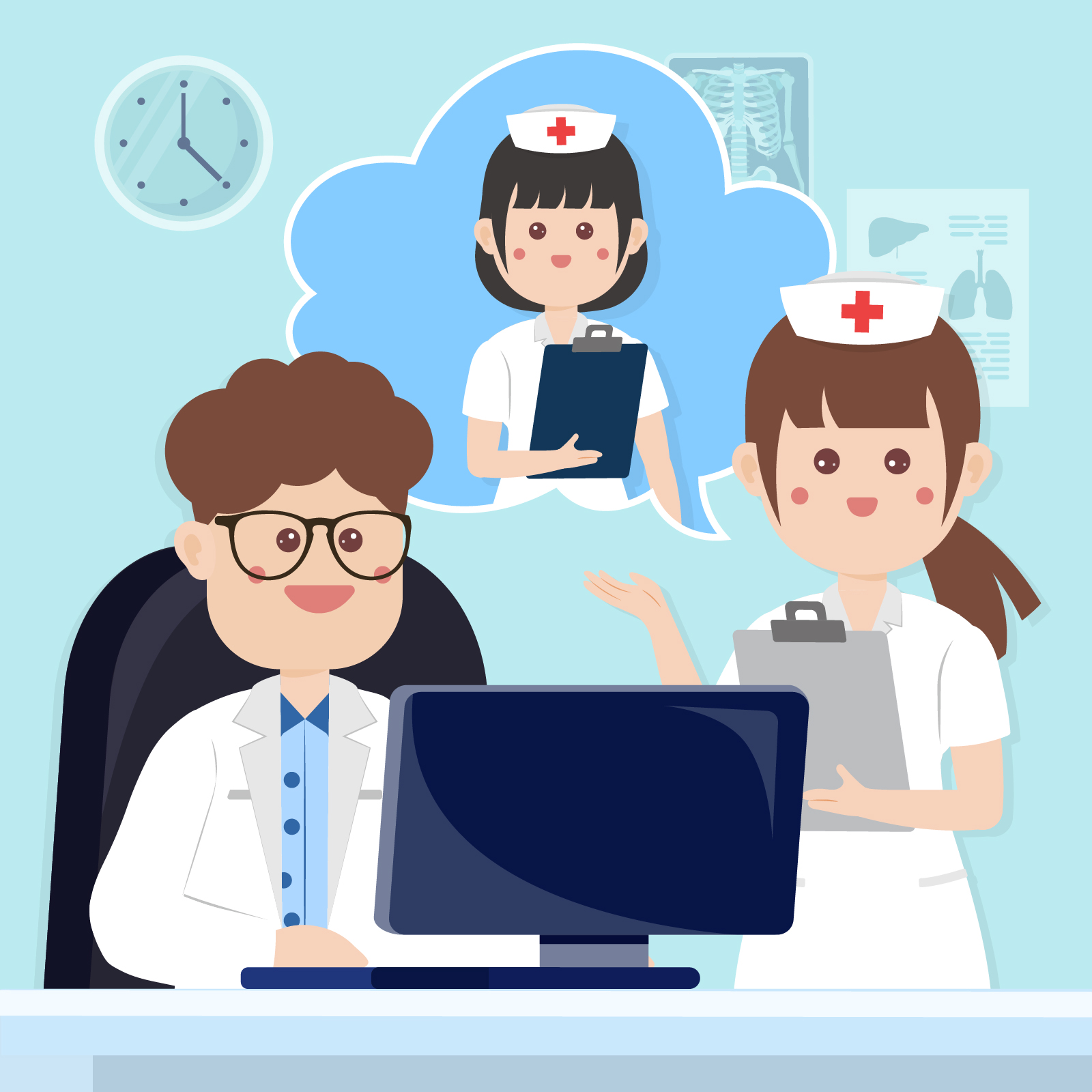 Dr Kam, have you seen Ms Cheung? I got something to tell her.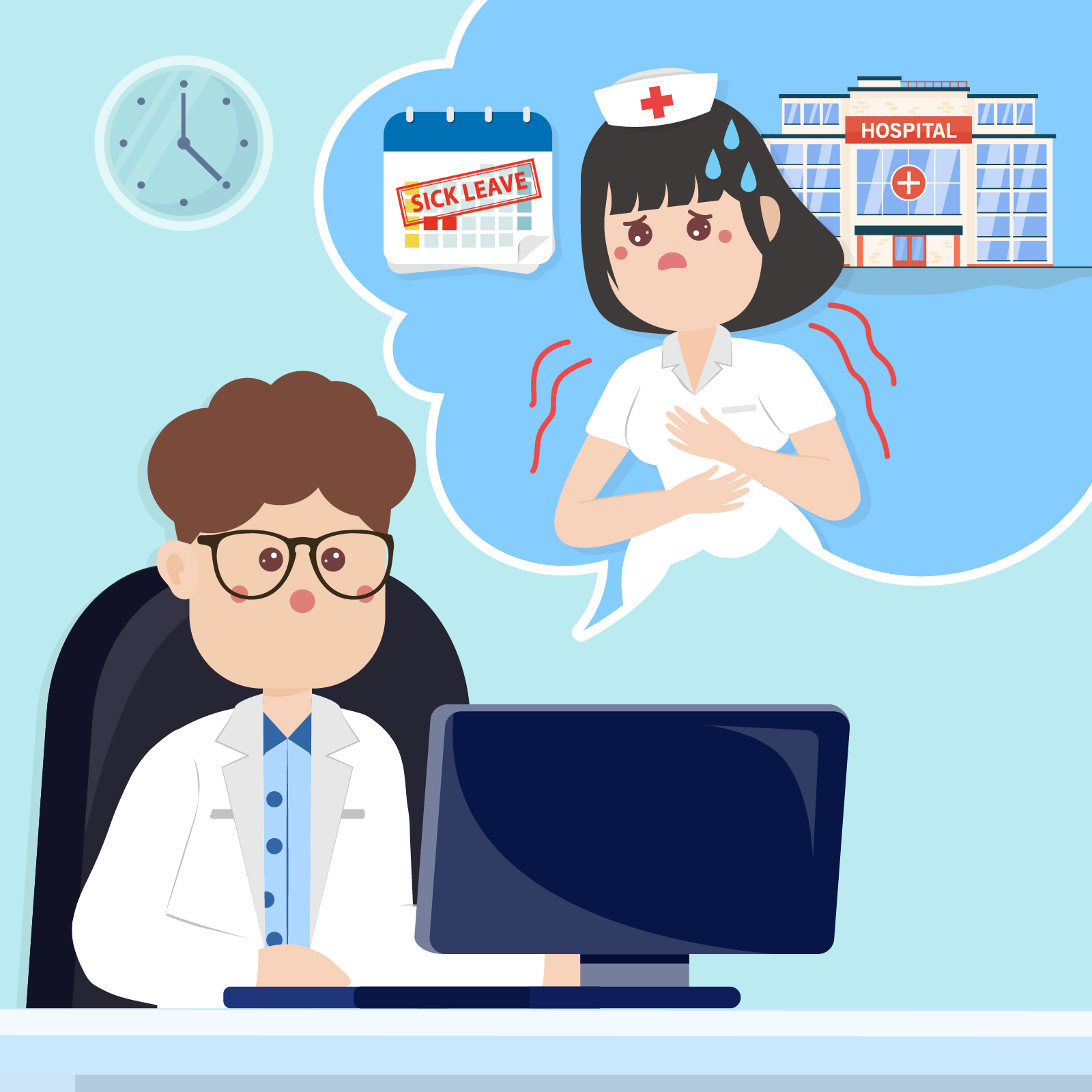 Ms Cheung is on sick leave today.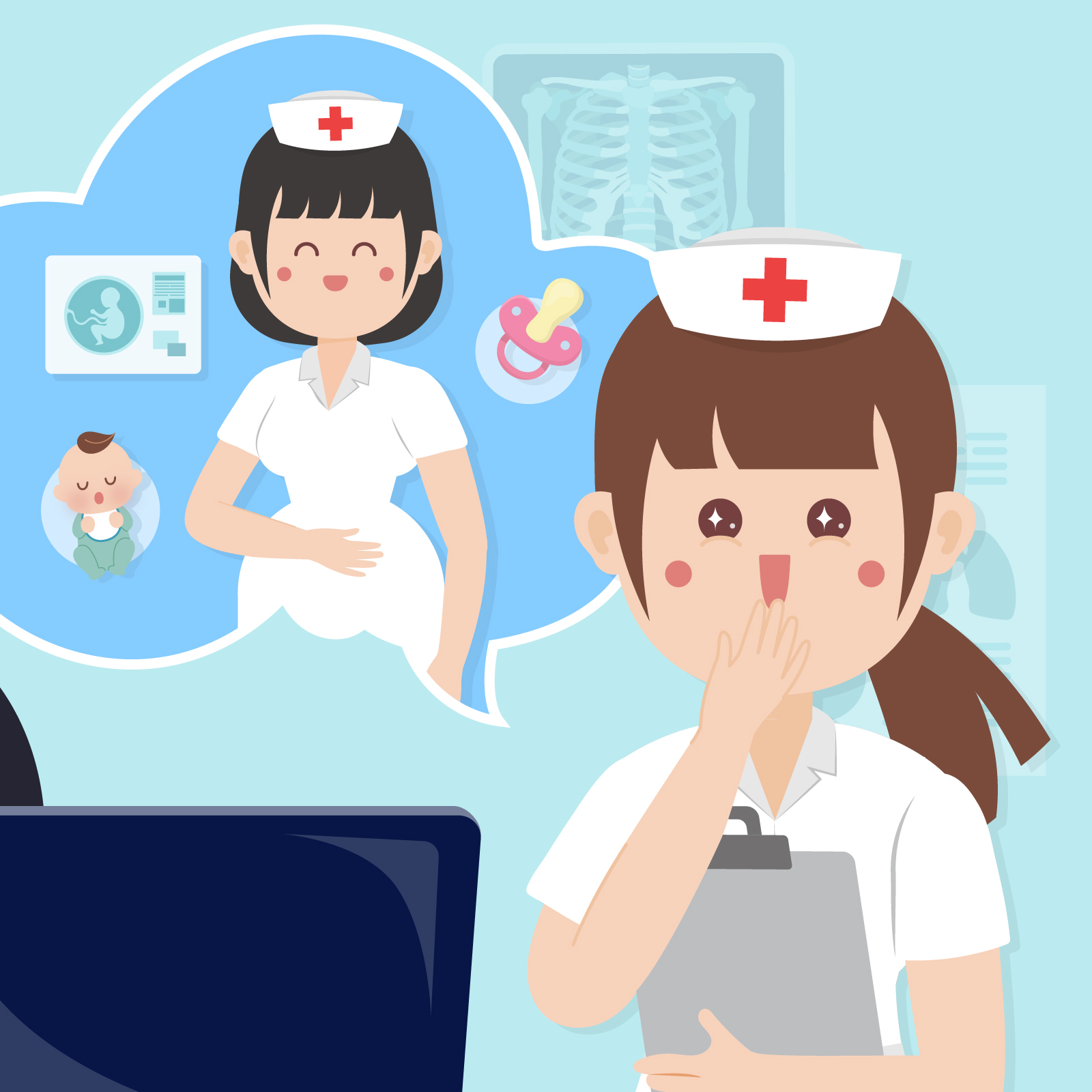 She has been throwing up and calling in sick these days. Oops…… very likely that she's pregnant!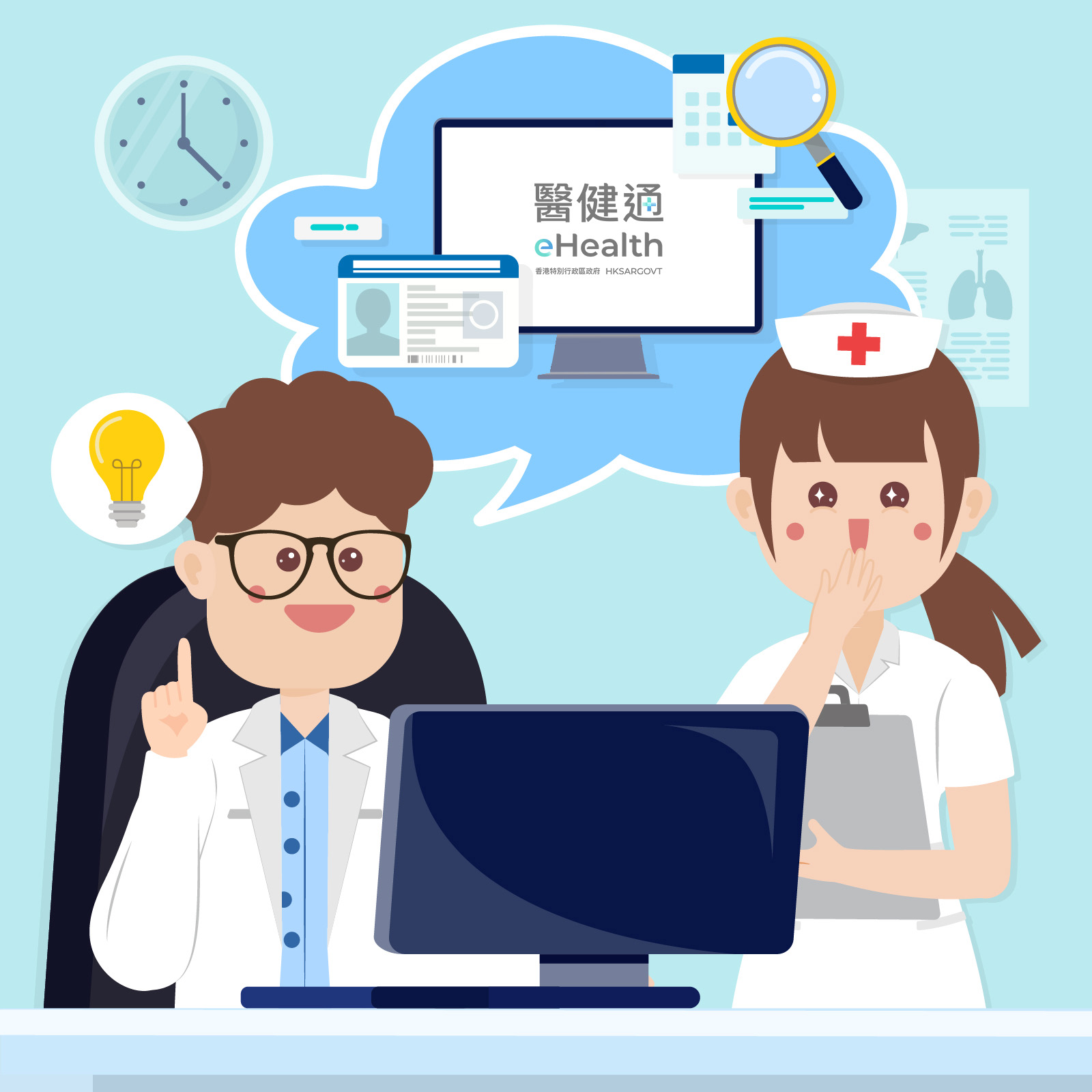 Easy peasy. She had already joined eHealth and given sharing consent to our clinic. Let me check her record.
Answer: C
According to section 2.4.5 of the "Code of Practice for Using Electronic Health Record for Healthcare", healthcare providers should ensure that only authorised healthcare professionals with the "need-to-know" can access the eHRs of healthcare recipients under their care in accordance with their pre-defined professional roles and access rights.
Background
Recently, the clinic has been recruiting a full-time patient assistant. The doctor viewed the applicant Ms Wong's eHR while she was attending the interview.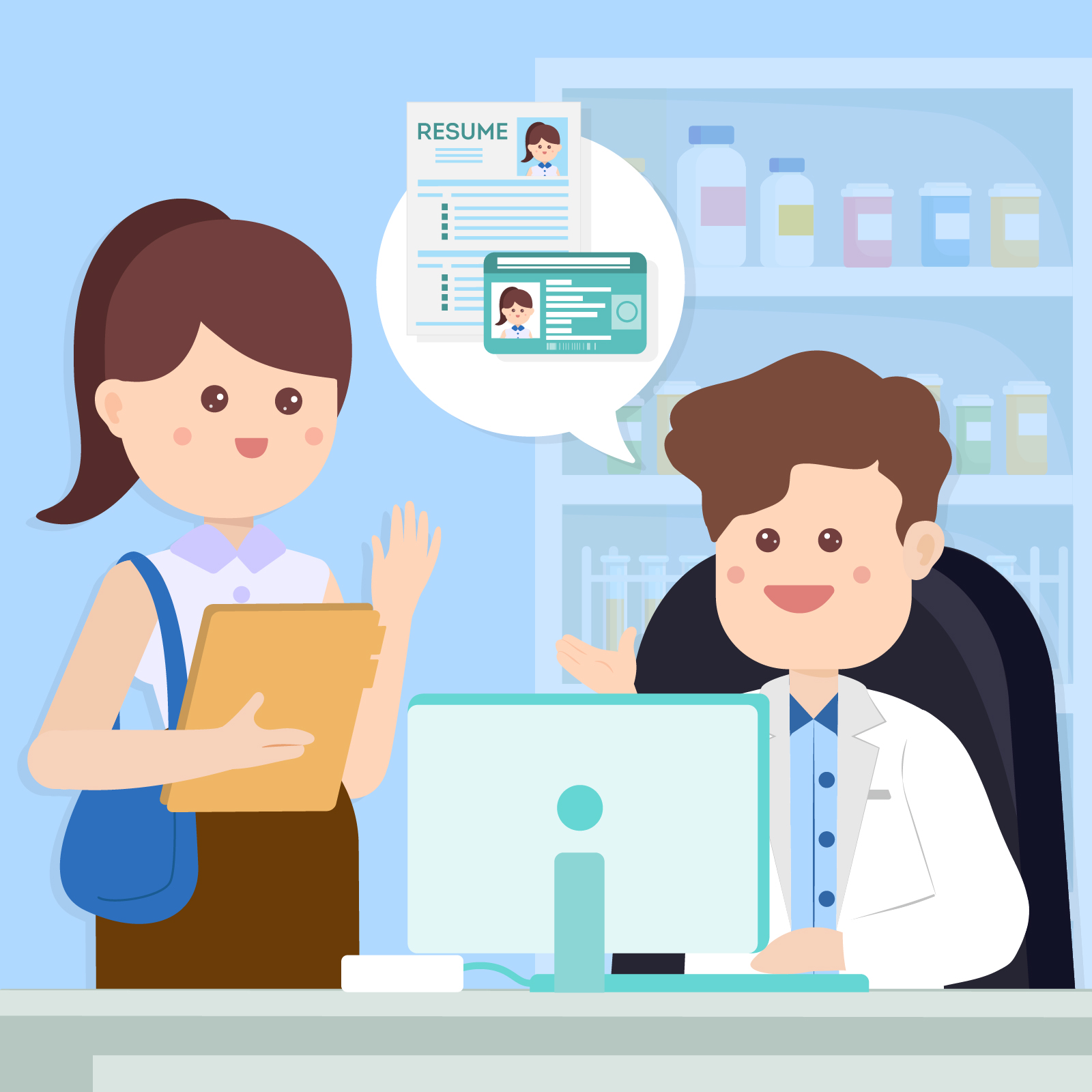 Hello, I'm here to apply for the post of patient assistant.

Ms Wong, would you please provide us your HKID card and resume?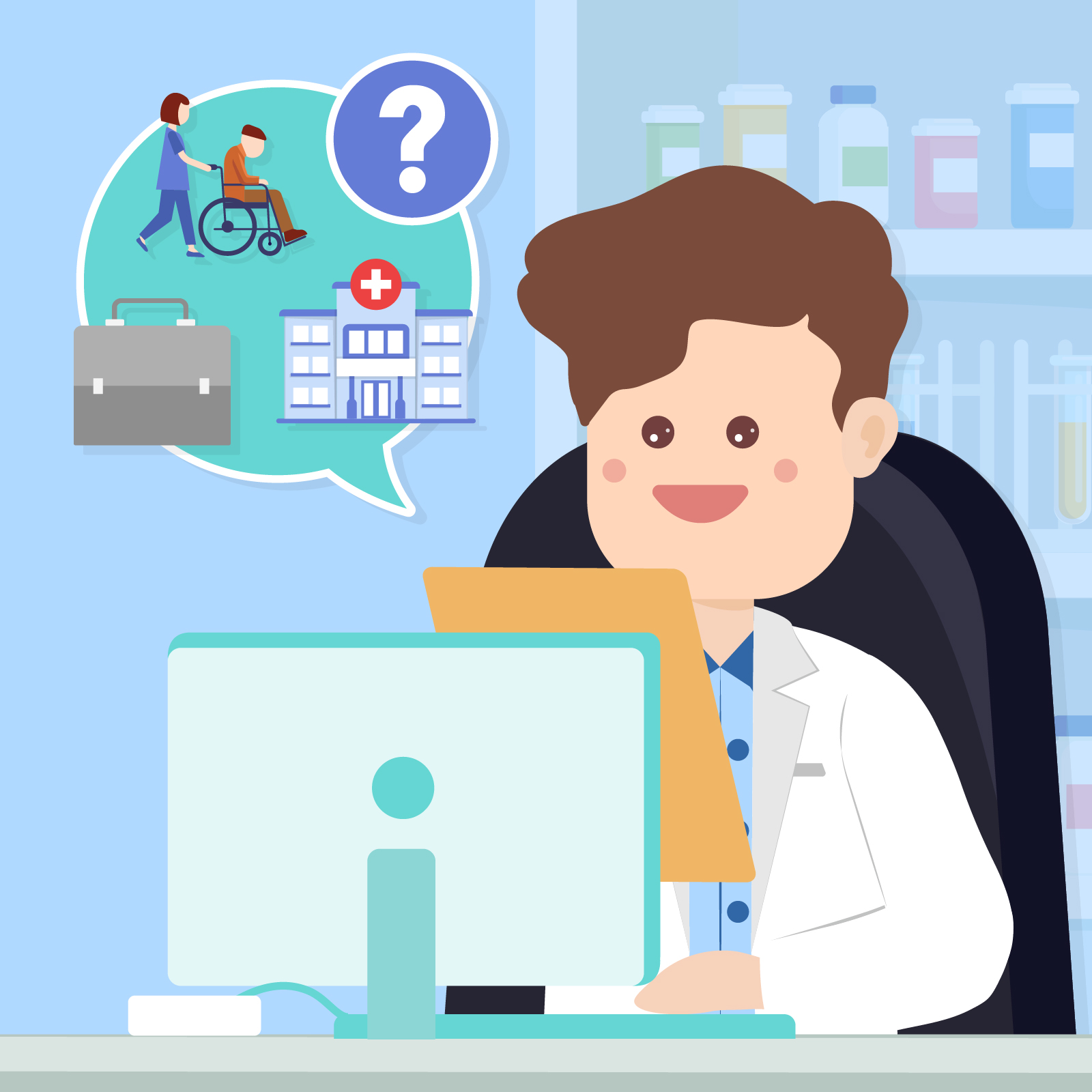 Ms Wong passed the HKID card and resume to Dr Lau.

Thanks. Please introduce yourself and your past working experiences.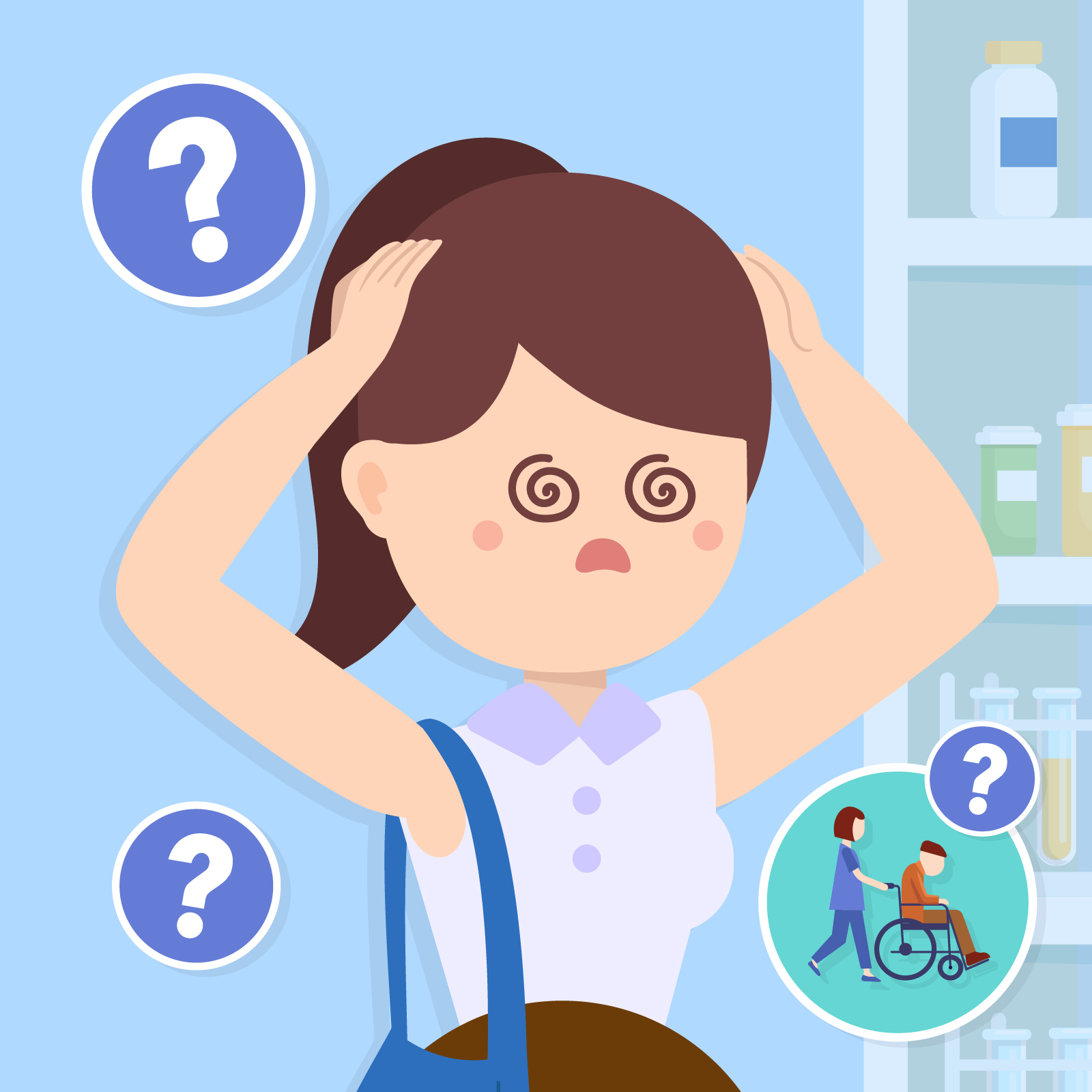 Uh~Ah~I……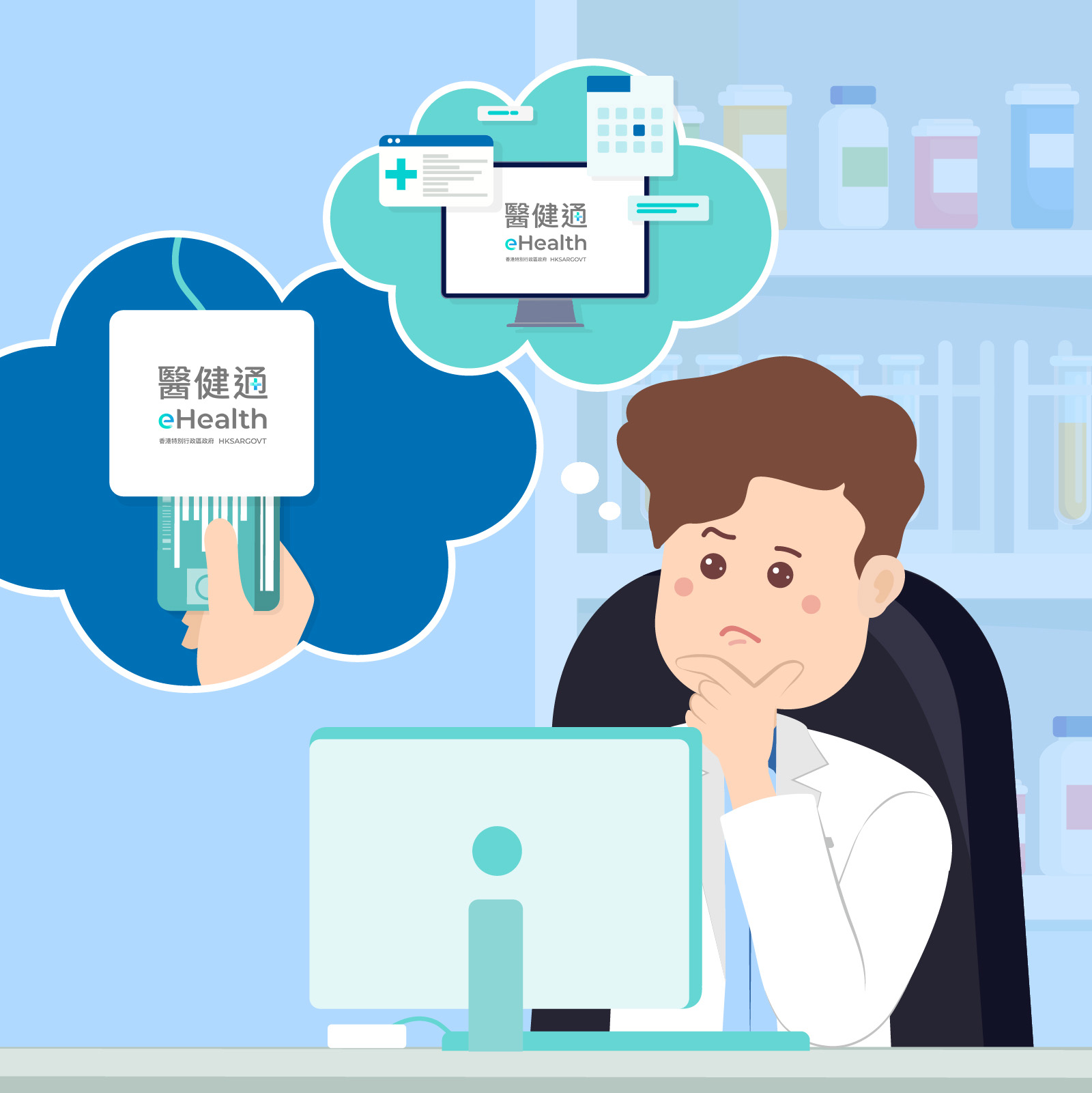 Dr Lau thought that Ms Wong was quite mentally unstable during the interview. He wanted to access her eHR to learn about her physical and mental health status, so as to consider whether to hire her.
Answer: C
According to the section 3.3.4 of the "Code of Practice for Using Electronic Health Record for Healthcare", healthcare professionals should only access eHRs of healthcare recipients with their expressed and informed sharing consent and there is a need-to-know about the healthcare recipients' health conditions according to their roles of providing healthcare to the healthcare recipients.
Background
Since there are many nurses and clerical staff in a hospital, the Manager, Mr Chan, shared his eHealth user account information with his colleagues at the registration counter for carrying out administrative works.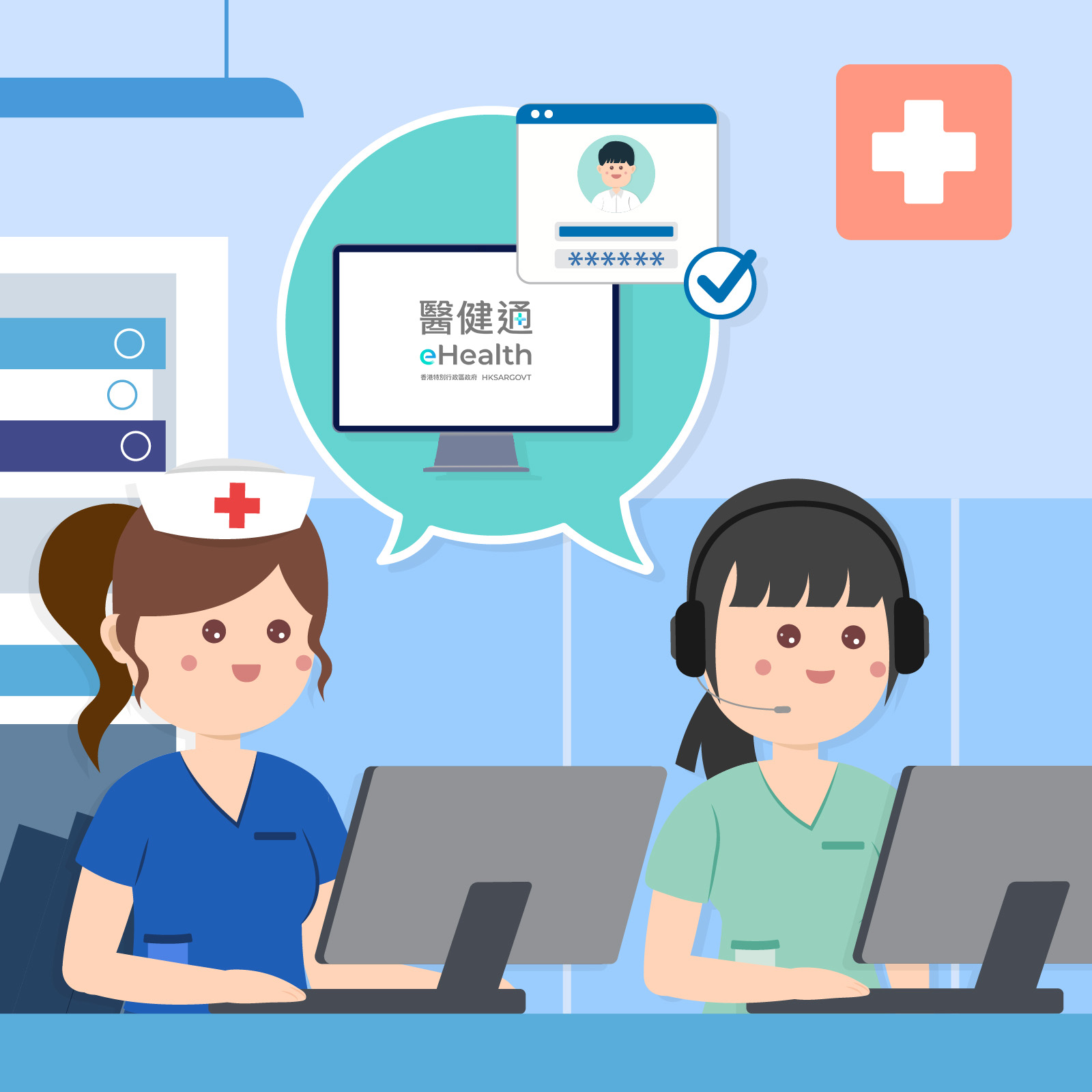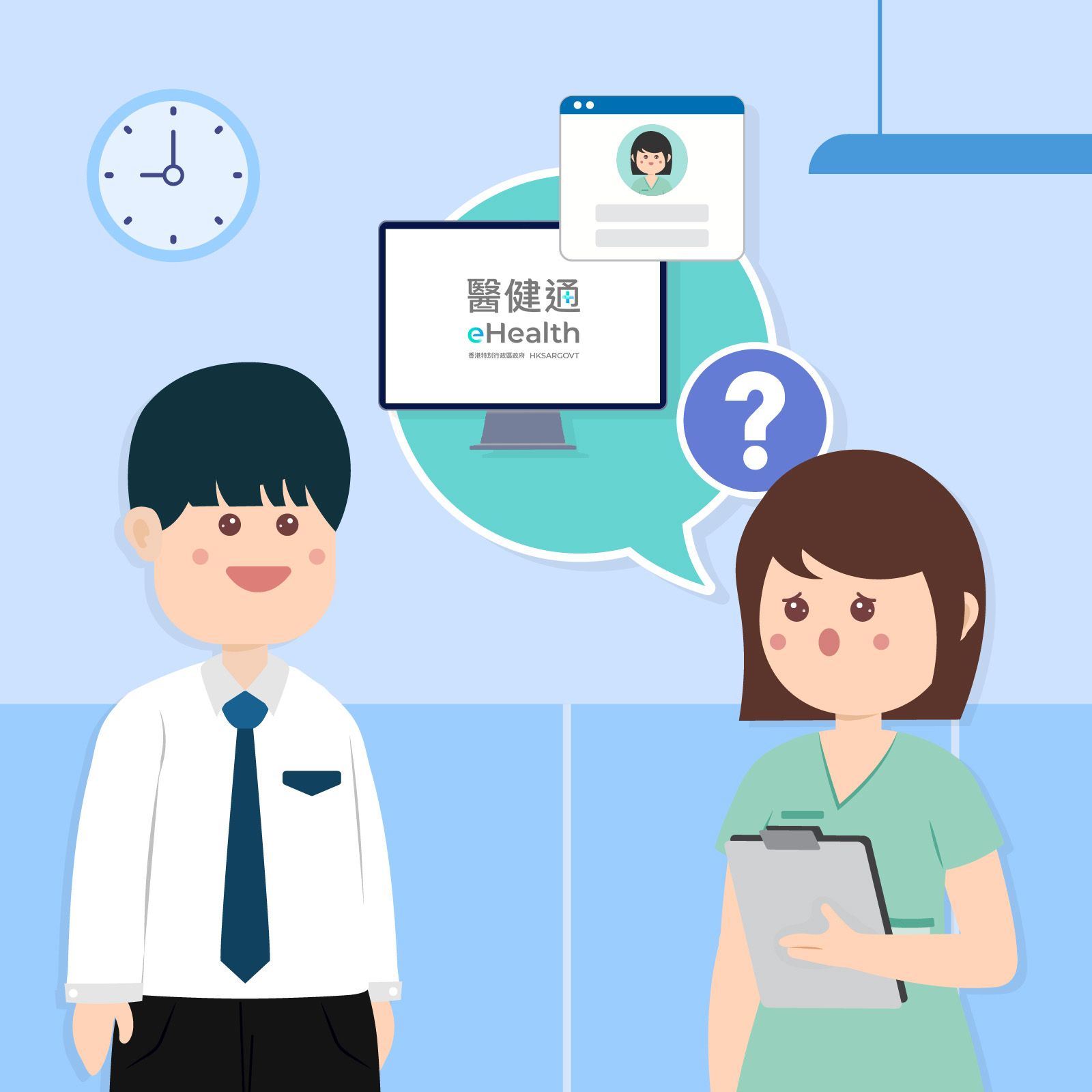 Mr Chan, it's my first day of work here and I don't have an eHealth user account. How can I assist the doctors in handling the patients' sharing consents, so as to facilitate them in accessing the patients' electronic health records (eHRs)?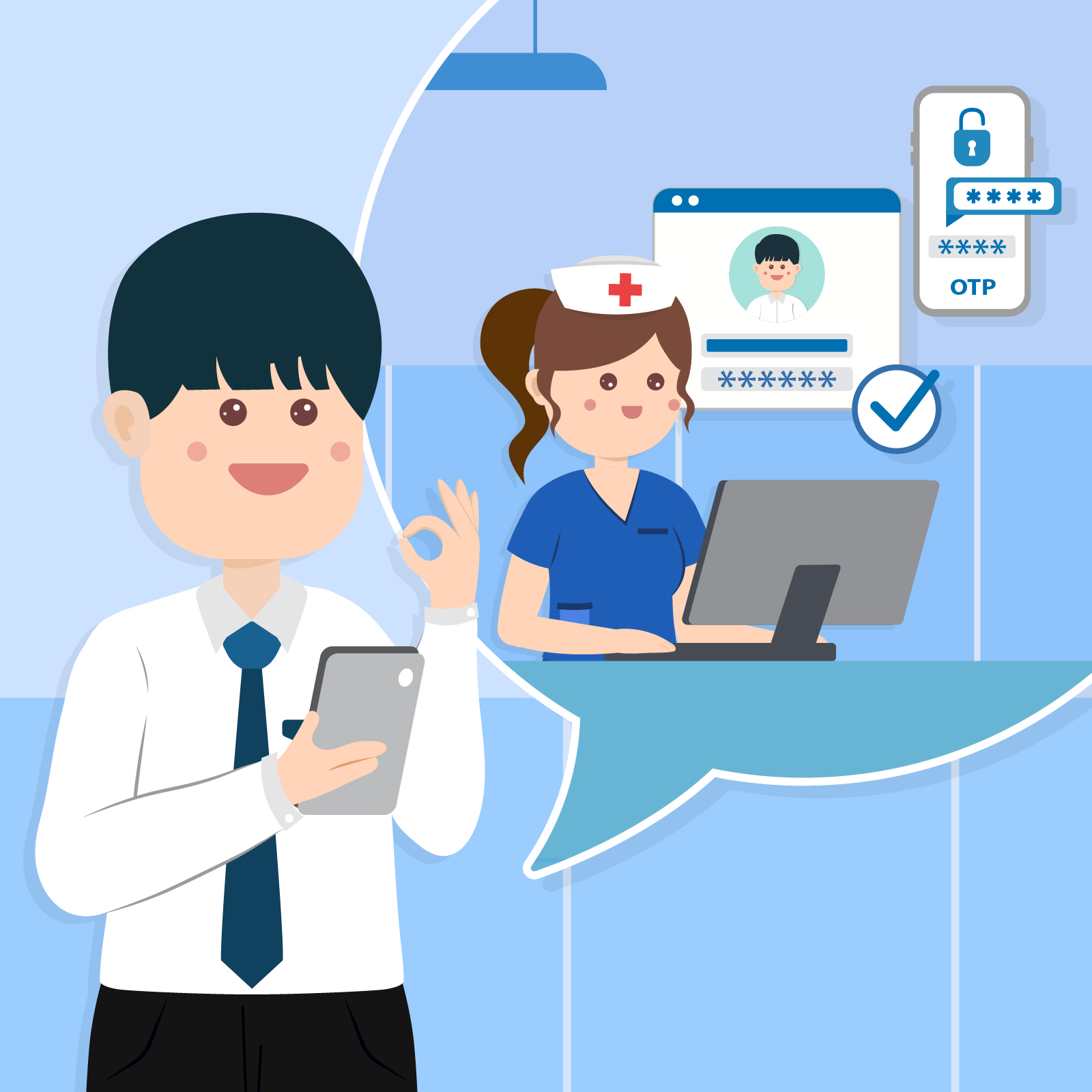 No worries! Just like you, the other colleagues working at the registration counter do not have individual eHealth user account. They used to log in eHealth with my account. You can ask them for my login credentials. I have also put the mobile phone at the counter for colleagues to receive the one-time-password for logging in the system easily.
Answer: C
The user account of eHealth is on an individual basis. For system security and privacy reasons, sharing of user account is prohibited. Users should access eHealth only with their own accounts and should not disclose or share usernames and passwords with other users. Each access to the eHRs of healthcare recipients will be logged, monitored and audited. Healthcare recipients will receive a notification for any access to their record.
Protection of data privacy and system security
Given the sensitive nature of health data, we attach paramount importance to data privacy and system security of the Electronic Health Record Sharing System (eHealth), and have put great effort to safeguard them. In addition to the establishment of an eHealth-specific legislation, security measures are implemented in technical and operational aspects.
Frequently asked questions