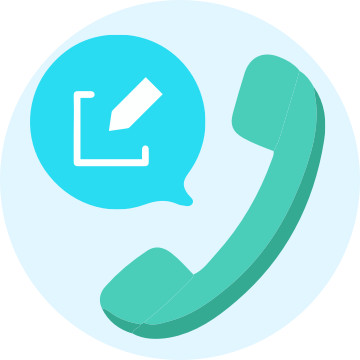 What should I do if I have to update my information?
In person
You should bring your identity document to Electronic Health Record Registration Office (eHR RO), Registration Centres in the Hospital Authority or the Department of Health or eHealth participating private healthcare provider providing healthcare to you.
By fax, post or drop-in box
You can complete and submit the Information Update Consent Form to the eHR RO by one of the following channels.
Fax: 3467 6099
Post / Drop-in box: Unit 1193, 11/F, Kowloonbay International Trade & Exhibition Centre, 1 Trademart Drive, Kowloon Bay, Hong Kong
Other means (applicable to update of contact details only)
You can update your contact details such as telephone No. and communication means via the 醫健通eHealth App or the eHealth hotline for general public at 3467 6300 after identity verification.