Healthcare providers (HCPs) can complete the Electronic Health Record Sharing System (eHealth) registration in 3 simple steps and it is free of charge.
1. Complete form and prepare documents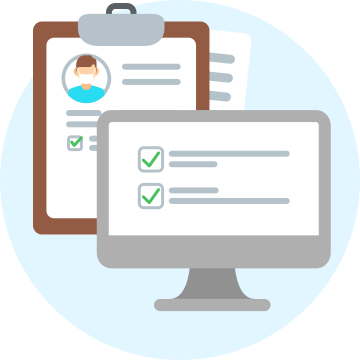 Complete registration form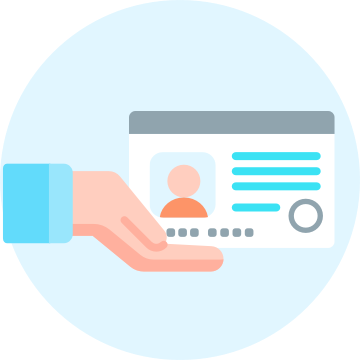 Prepare supporting document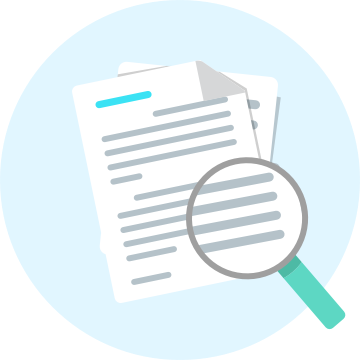 Read the following documents
2. Submit application
Submit the application to the Electronic Health Record (eHR) Registration Office (RO) by one of the following channels: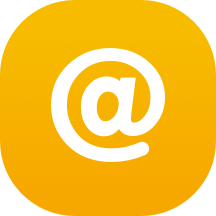 Email
ehr@ehealth.gov.hk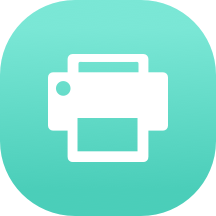 Fax
3467 6099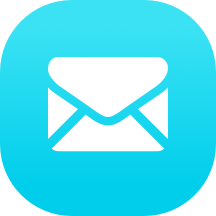 Post
Unit 1193, 11/F, Kowloonbay International Trade & Exhibition Centre, 1 Trademart Drive, Kowloon Bay, Hong Kong
3. Technical set up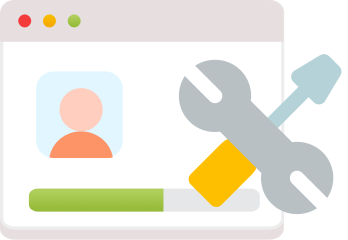 Install applicationUpon receipt of the application acceptance and notice for technical set up, schedule an appointment with the eHealth technical support team for technical set up at HSL. Technical requirements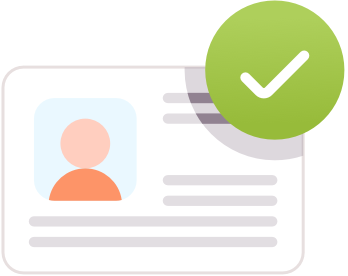 User administrator and other user accountsSet up an account for the appointed user administrator who is responsible for creating user accounts for the HCP's staff members. Sample of User Account Creation Request Form
To add or replace user administrator, please submit the "HCP/HSL Amendment Form" to eHR RO.
How to manage user accounts
Upon completion of registration, you will receive the followings by post:

Confirmation letter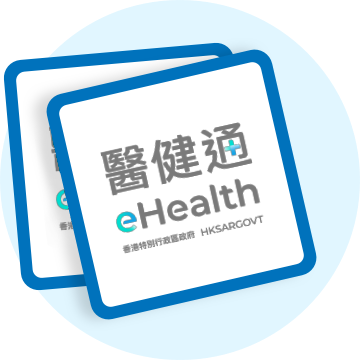 eHealth label for display at HSLs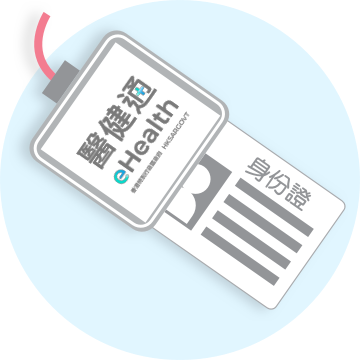 Hong Kong identity card reader for patient registration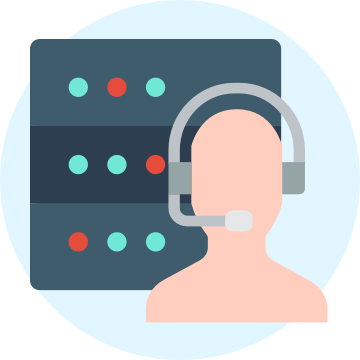 Technical advice on eHealth connection
HCP register
After successful registration, name of HCP, address of registered service location and contact phone number will be published on the HCP register at the eHealth website for public's view.
eHealth label will be provided for HCP's display at its premises to indicate eHealth participation.
Search for registered HCP
Multiple service locations
Participation of HCPs in eHealth is on an organisational basis. HCP provides healthcare at more than one service location can register all its service locations as a single HCP in eHealth, or as a separate HCP for each location that it chooses to register.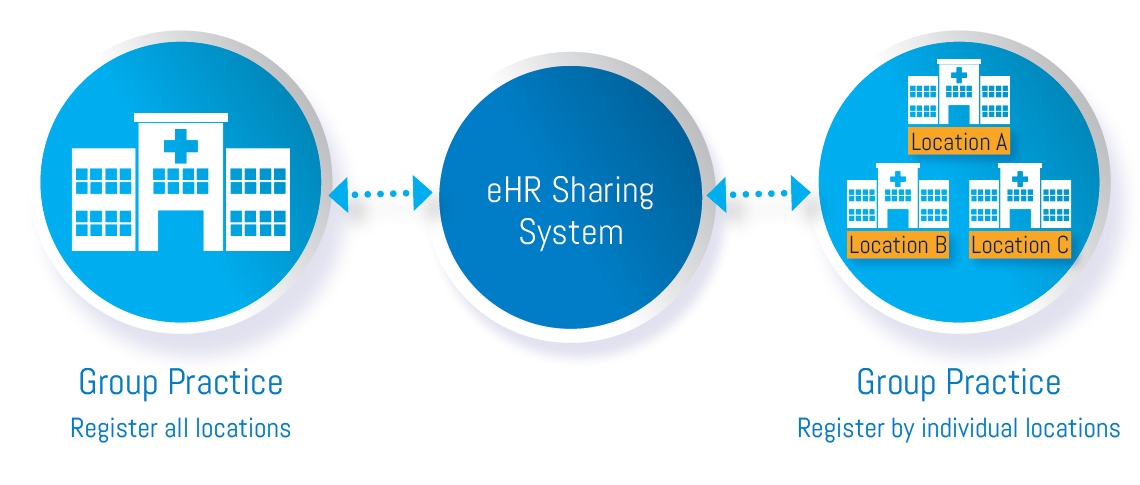 13 HCProf groups specified in the Electronic Health Record Sharing System Ordinance (Cap. 625) (eHRSSO)
eHealth registration is HCP-based. If the HCP you work for has joined eHealth, you may need to obtain authorisation to access eHealth from your HCP. In addition, you will need to maintain an active professional registration status with respective professional boards and councils.
Medical practitioner (doctor), dentist, midwife, nurse, pharmacist, medical laboratory technologist, occupational therapist, part I optometrist, radiographer, physiotherapist, dental hygienist, chiropractor and Chinese medicine practitioner
To access eHealth, HCProfs with valid registration status can apply to their working HCPs for creation of eHealth accounts
Starter guide for HCProfs
Frequently asked questions