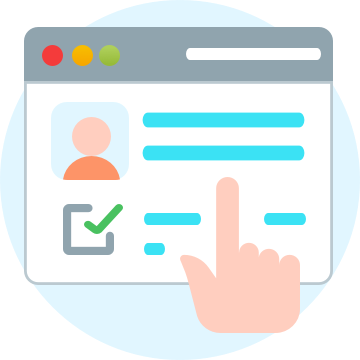 Data correction request
Under the Personal Data (Privacy) Ordinance (Cap. 486) (PDPO), any individual can enquire and ask for a copy of his/her personal data in the Electronic Health Record Sharing System (eHealth) and make request for correction if necessary Data Access Request (DAR) and Data Correction Request (DCR).
If you wish to make a DCR of your eHealth records, you can:

approach the healthcare provider (HCP) who has provided the record to eHealth for a correction under the concerned healthcare provider's record management procedures; or
submit your DCR* to the Electronic Health Record Registration Office (eHR RO) which will refer your request to the respective healthcare provider for follow up.

For correction of your personal particulars in your eHealth (e.g. your name, date of birth, gender, identity document number, and contact information), you can submit your DCR to eHR RO, any registration centres of the Hospital Authority, Department of Health or private HCPs providing healthcare to you.
Procedures for submitting a DCR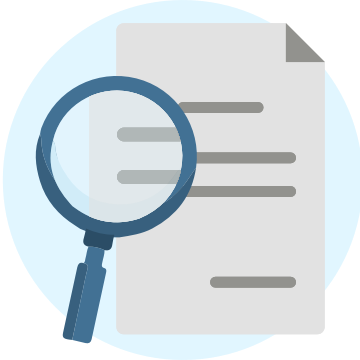 1. Read the important notice to requestor of DAR* & DCR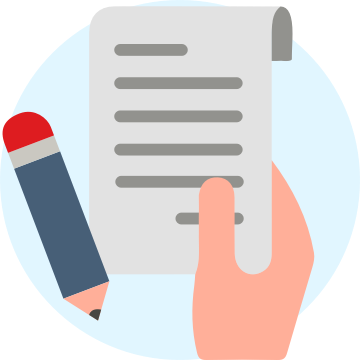 2. Apply and receive the DAR report. If inaccuracies are identified in the DAR report, proceed to step 3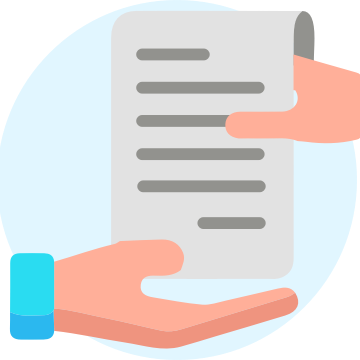 3. (a) Submit DCR request to the concerned HCP or; (b) complete the DCR form or prepare a request in written format and submit to eHR RO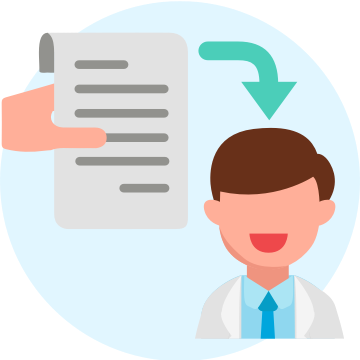 4. Receive from eHR RO: (a) notification of receipt of DCR and (b) referral to the concerned HCP, if applicable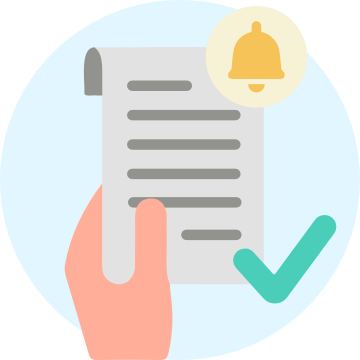 5. Receive notification of acceptance of DCR and a copy of the corrected data (or refusal of correction and reason of refusal)
* Please submit a DAR and obtain the DAR Report before submitting a DCR