Data Access Request
Under Personal Data (Privacy) Ordinance (Cap. 486) (PDPO), any individual can enquire and ask for a copy of his / her personal data in the Electronic Health Record Sharing System (eHealth) and make request for correction if necessary (Data Access Request (DAR) and Data Correction Request (DCR)). You can complete and submit your DAR to Electronic Health Record Registration Office (eHR RO) via the 醫健通eHealth App / by fax / by post / in person / by drop-in box.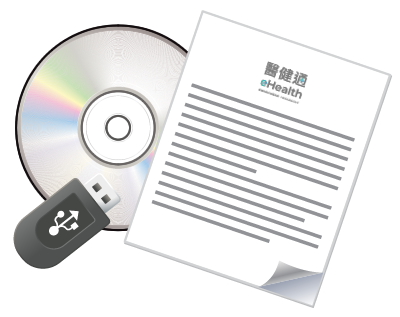 DAR report
eHR RO will provide the DAR report as soon as reasonably practicable (within 40 days).
Type and duration of eHealth records required can be indicated in the DAR form. There will be a handling charge (HK$94) for handling DAR and compiling different formats of the DAR report, plus the following material charge:

Each USB thumb drive onwards (32GB): HK$37; or
Each DVD (4.7GB) onwards: HK$1.6; or
Each sheet of A4 paper onwards: HK$0.1 (single or double-sided printing)

For DAR Report over 3,000 pages, paper format is not recommended.
Charges shall be paid by demand notes.
All administrative fees paid are not refundable.
Procedures for submitting a DAR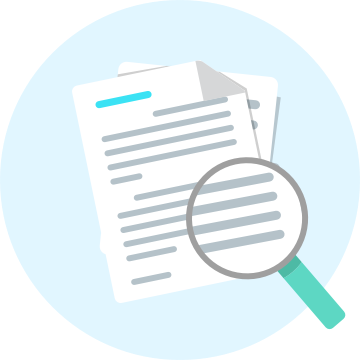 Read the notice to requestor of DAR. Complete the DAR form or prepare a request in written format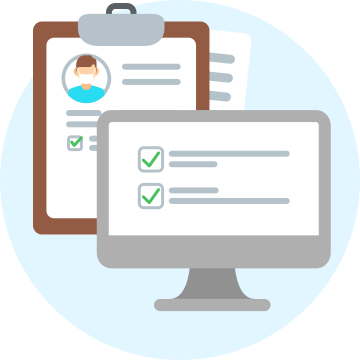 Return DAR form in person, via the 醫健通eHealth App, by mail or by fax to eHR RO


Receive the letter of DAR collection of report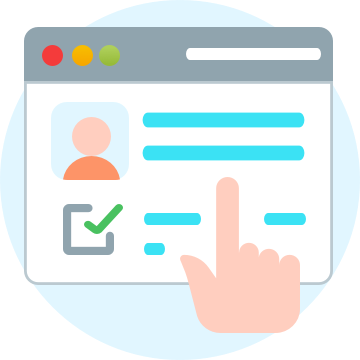 Pay the DAR fee (refer to the payment instruction as stated in the letter)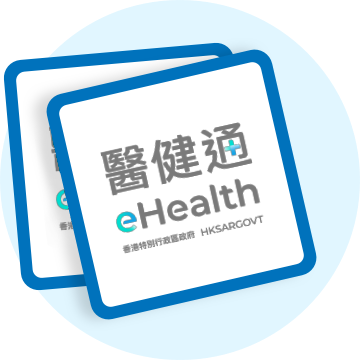 Collect DAR report at eHR RO