To facilitate the computerisation and sharing of Chinese medicine (CM) information in the Electronic Health Record Sharing System (eHealth), the CM sector has to be equipped with the necessary technical capability. To this end, the EC Connect (formerly known as CMIS On-ramp) has been developed as a turn-key Clinical Management System (CMS) to support the daily administration and operation of a CM clinic.
Major functions
Apart from providing basic functions of a typical CMS such as patient registration and appointment, clinical documentation, prescriptions and dispensary, billing etc., special features related to consultations on non-drug treatments such as acupuncture and bone-setting by CM practitioners are included.
To facilitate effective communication among CM practitioners, standardised terminologies are incorporated in the system and users may also customise terminologies to better meet their needs.
Most importantly, EC Connect complies with the security and system interoperability requirements for data sharing in eHealth, which paves way for the connection with the eHealth for sharing of CM clinical data.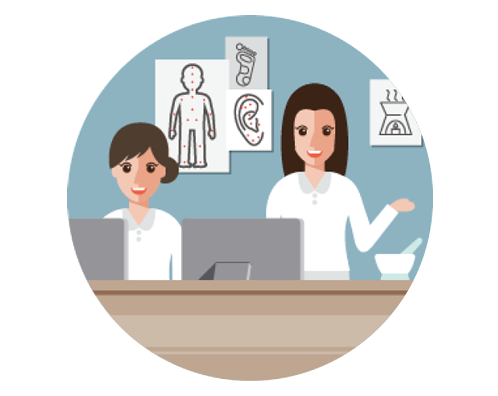 Patient registration and appointment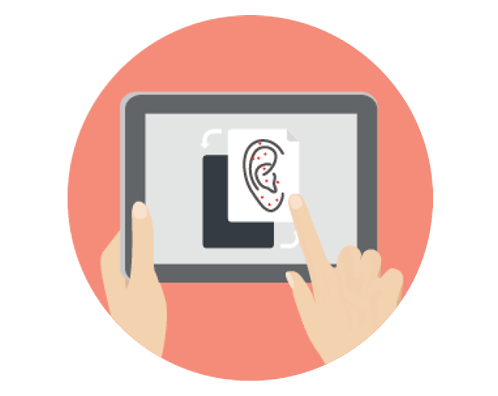 Clinical documentation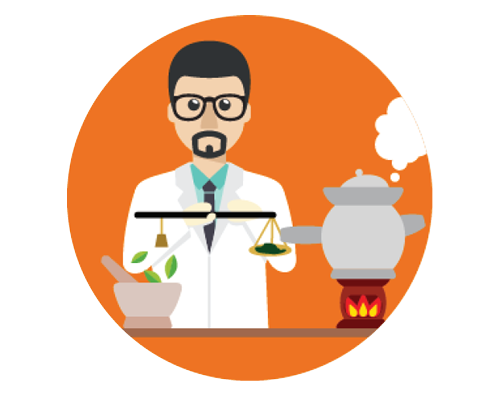 CM prescribing and dispensing records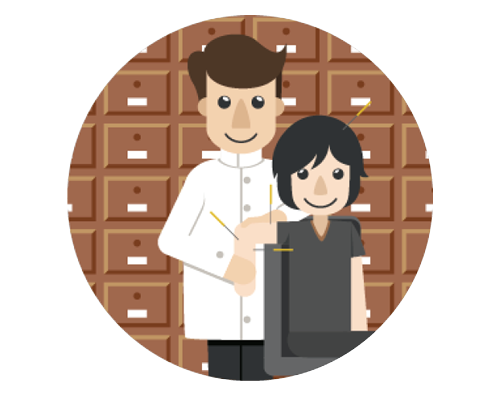 Non-drug treatments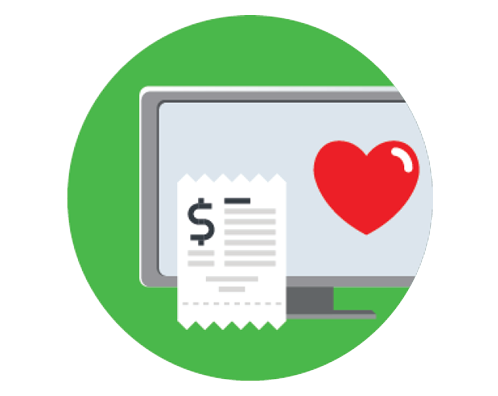 Billing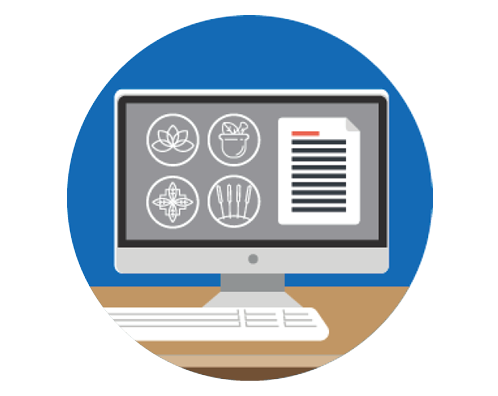 Reports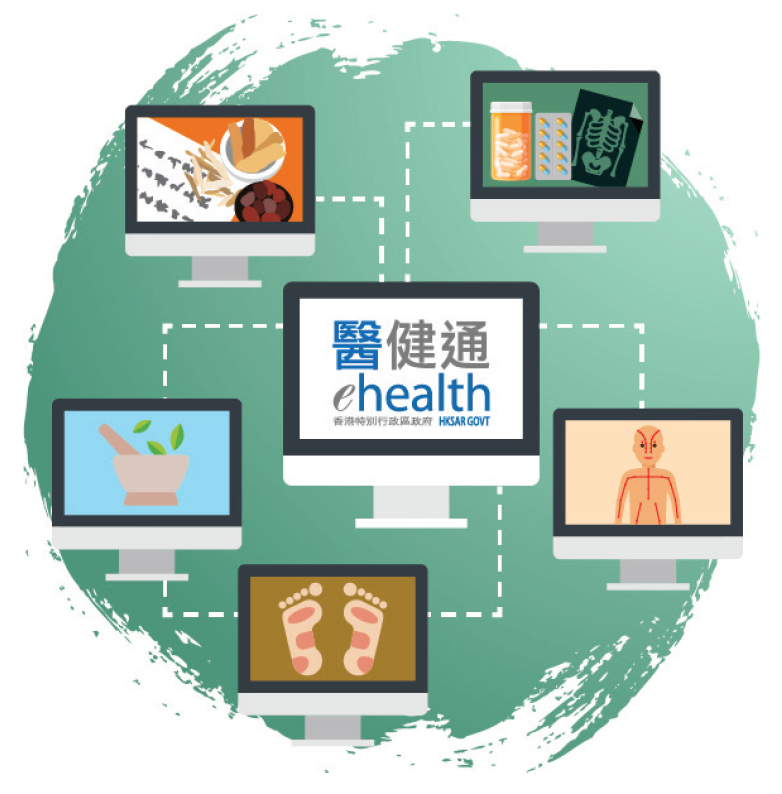 Electronic healthcare record (eHR) sharing among CM practitioners
Starting from March 2022, the eHealth has progressively expanded to cover CM information. The sharable scope of CM information included CM diagnosis, CM procedure and CMs prescribing record.
CM sector can now join eHealth. With patient's sharing consent, CM practitioners can access and upload patient's CM information in eHealth.
IT Requirement for Installing EC Connect
Enquiry
Any healthcare provider (HCP) who would like to adopt EC Connect may contact the eHR CM Project Team for more information regarding administrative and technical arrangement at ec-connect@ehealth.gov.hk.