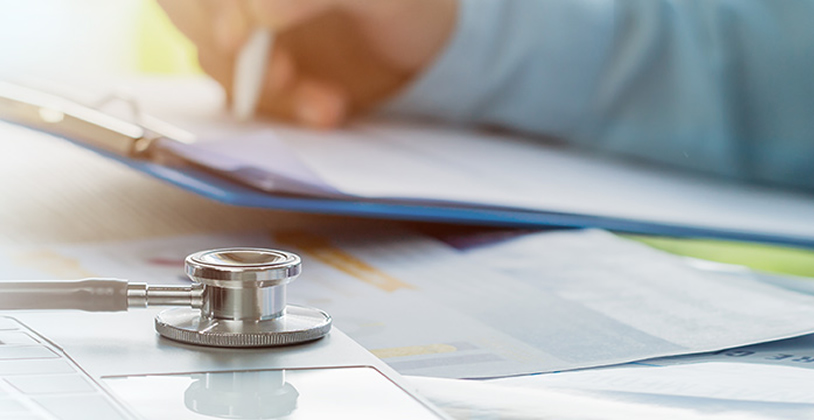 Participation of healthcare providers (HCPs) in the Electronic Health Record Sharing System (eHealth) is on an organisational basis
Learn more
HCPs can join eHealth in 3 simple steps
Learn more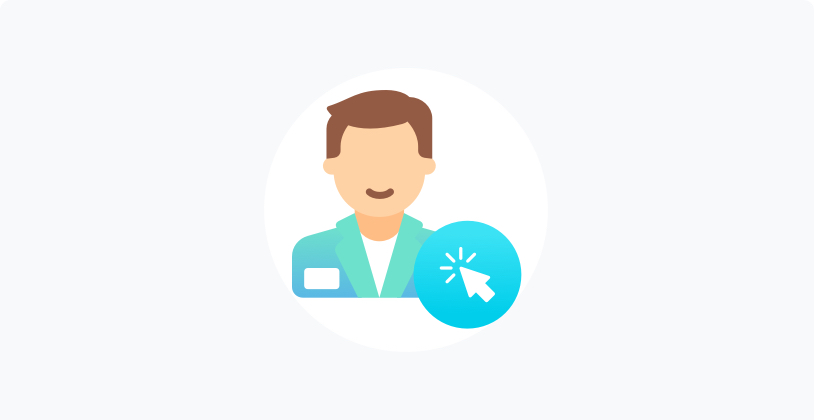 How to join by healthcare professionals?
For healthcare professionals (HCProfs) with valid professional registration status, if the HCP he / she is working for has joined eHealth, he / she can apply for creating an eHealth account under it.

If you are working for different HCPs, you need to create separate HCProf accounts at different HCPs respectively.
Learn more

Need professional support?
eHR service providers provide installation, maintenance and related support services on the Clinical Management System On-ramp.
Learn more