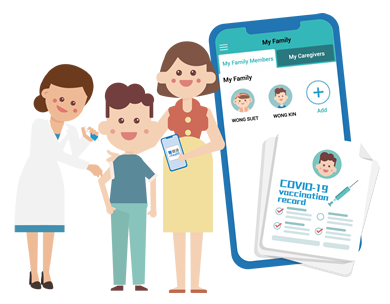 Register with eHealth via the COVID-19 Vaccination Programme in one-stop
After vaccination and registered with eHealth, you will receive a SMS later informing you that your eHealth had been successfully created. You may then download and complete the authentication in "醫健通eHealth".
Person aged under 16 can register with eHealth via vaccination programme. Click here for more information.
Complete these 5 steps to view and show your COVID-19 related records and QR codes, including the COVID-19 Vaccination Record, Medical Exemption Certificate and Recovery Record via "醫健通eHealth" App easily!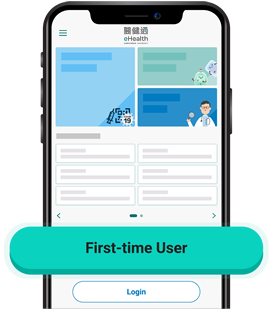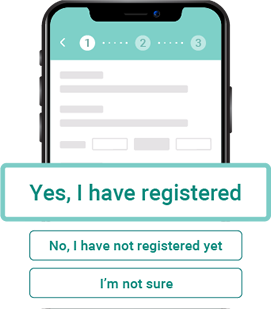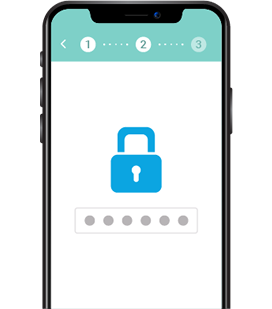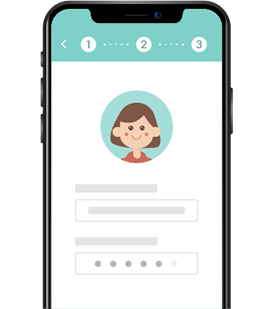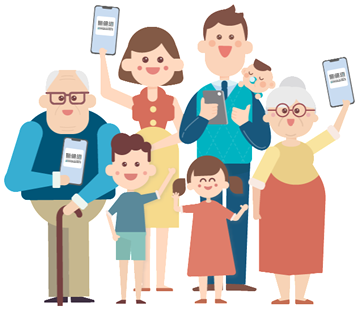 1. Click "First-time User" on the login page and select the appropriate option
2. If you have registered with eHealth, select "I have registered" and input your personal information as instructed
3. Fill in the One-Time Password received through your communication means
4. Assign your username and password
You can also complete the above authentication process by using "iAM Smart".
If you need to review other eHealth records, you just have to give your sharing consent to the private healthcare provider(s) concerned. You can then review the eHealth records via "醫健通eHealth".
To learn more about eHealth and COVID-19 vaccines, please refer to the COVID-19 Vaccination Programme website.
Basic functions
The public, even those who have not yet registered with eHealth, can just download and install the App to have an initial taste of the following functions: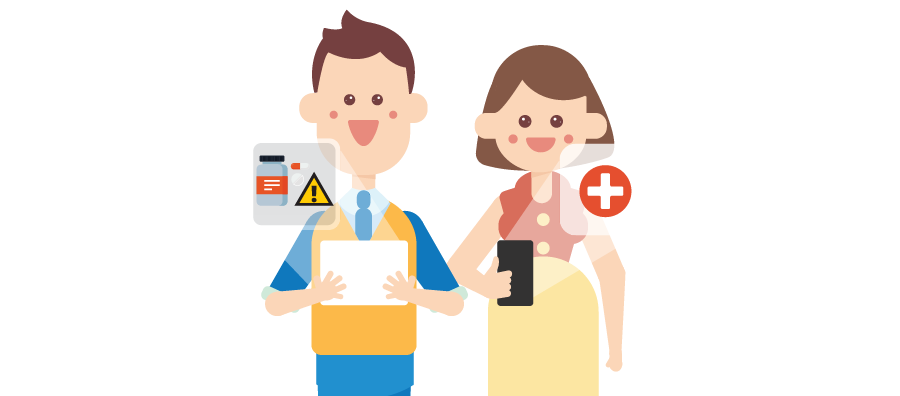 Obtain a series of general public health information and news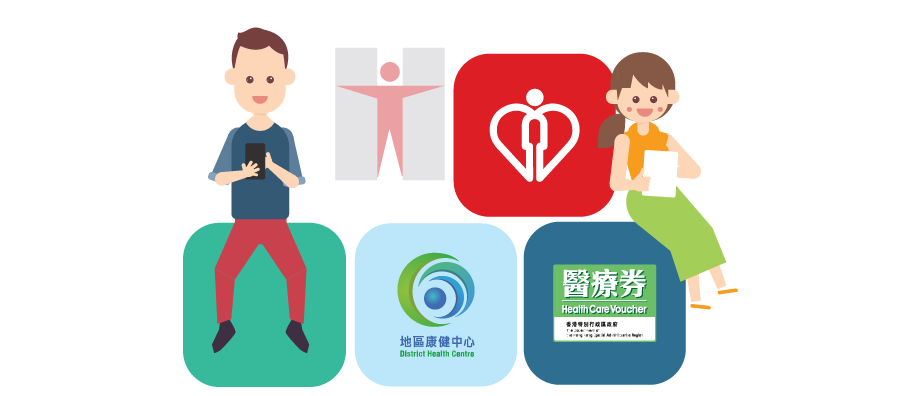 Access information about various government Public-Private Partnership (PPP) Programmes and public health programmes (e.g. updates on vaccination subsidies schemes, screening programmes and district health centres, etc.)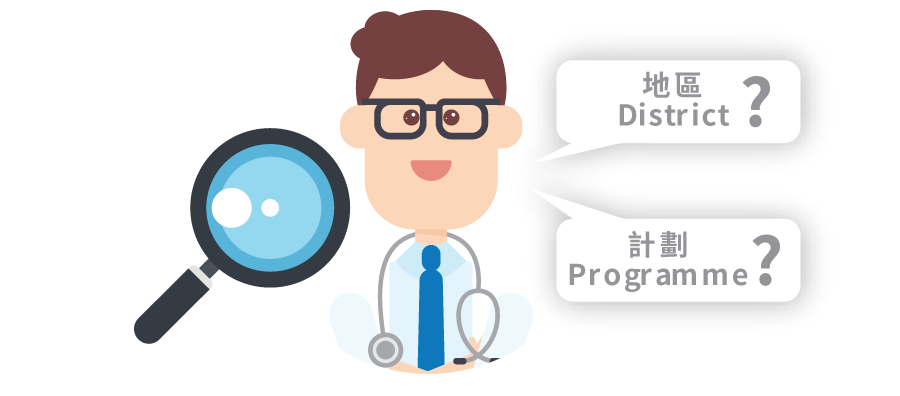 Use the doctor search function to find doctors of different health programmes in one stop
Full functions
Users who have already registered with eHealth can authenticate their accounts via the App to enjoy the full experience of the additional functions: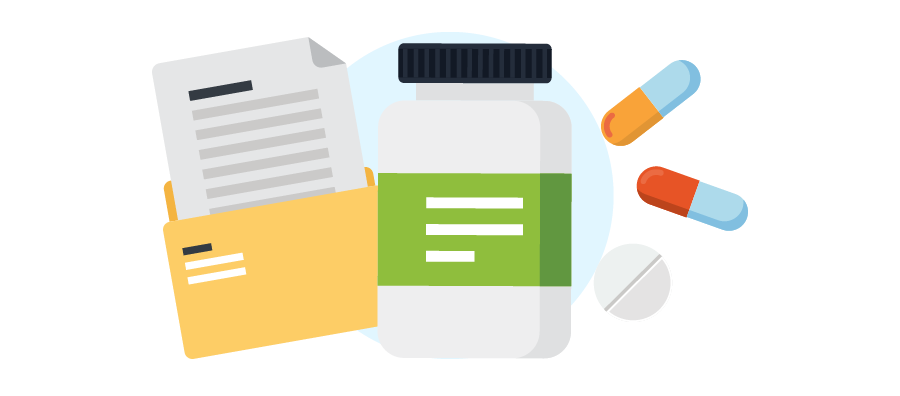 View parts of the users' health records in eHealth (e.g. medications, allergies, vaccine records etc.)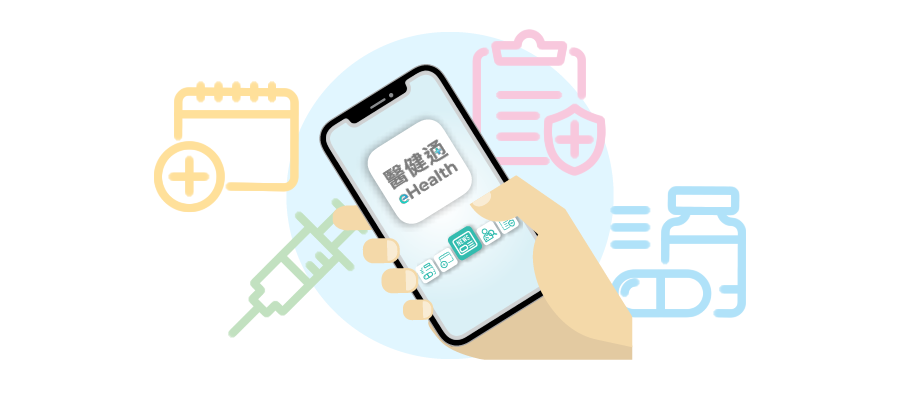 Self-input data or add photos of the vaccine records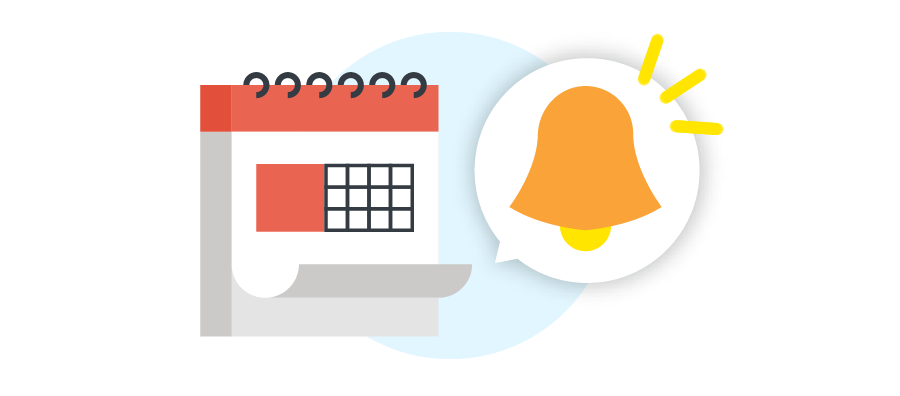 Add medical appointments to users' mobile phone calendars and set reminders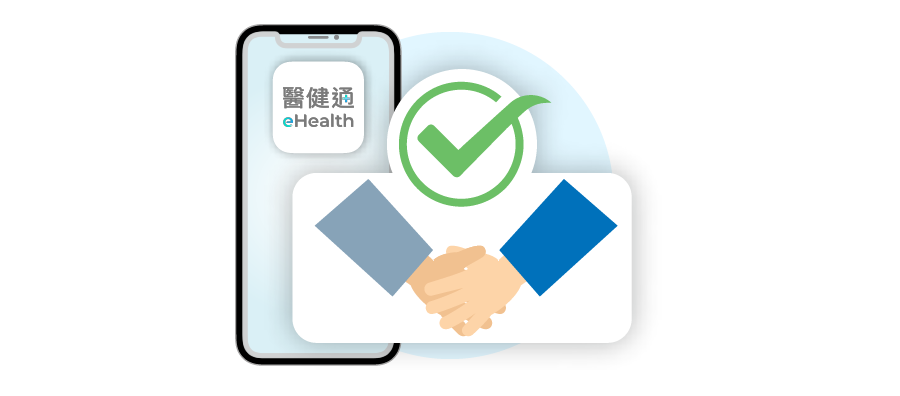 Manage eHealth accounts (e.g. give or change sharing consents to healthcare providers, and update communication means)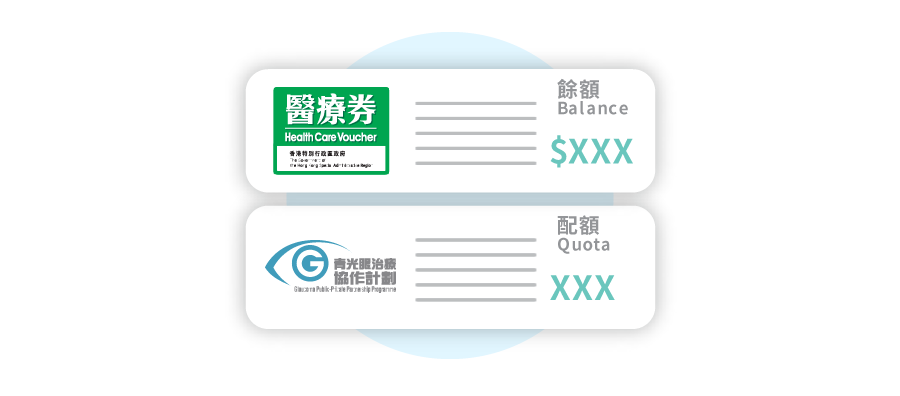 Check health care voucher balance and transaction history, and service quotas of other PPP Programmes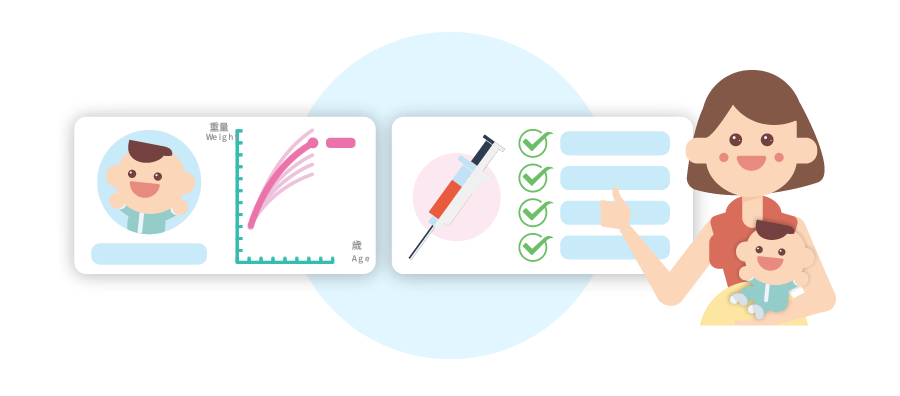 Manage the eHealth accounts of users' children aged under 16 and input child growth and vaccine records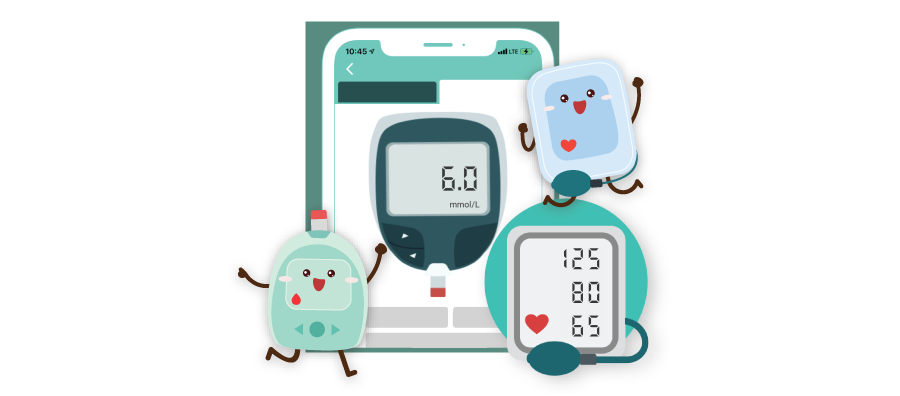 Manage your personal blood pressure, heart rate and blood glucose records