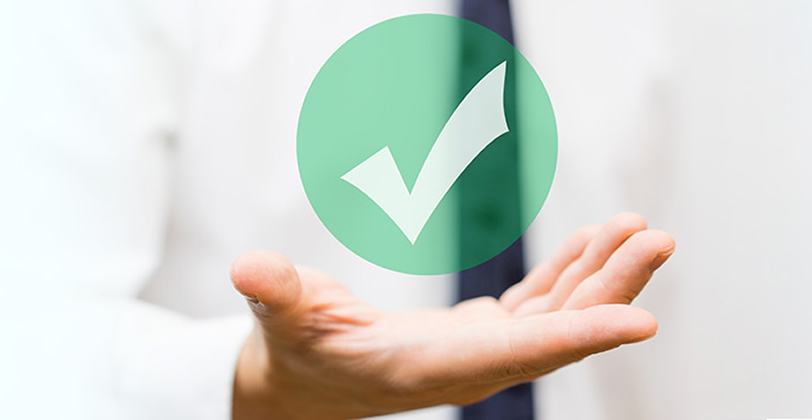 You can prepare your identity document to complete the registration online or in-person instantly.
How to register?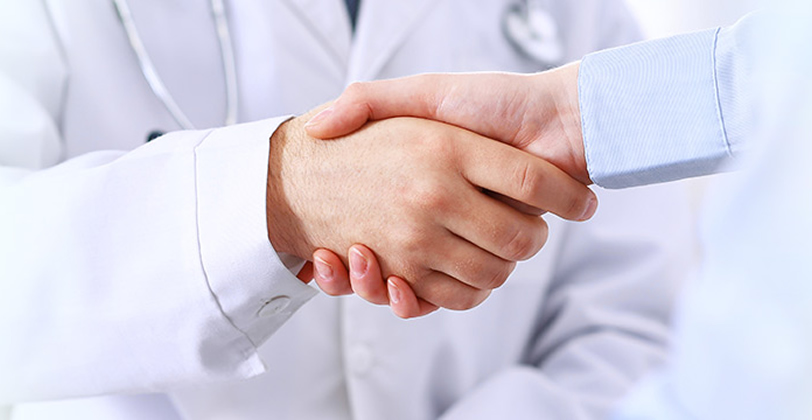 To protect your privacy, participating healthcare provider can only view and upload your eHealth records after obtaining your sharing consent.
Learn more
Search participating healthcare providers
The service hours of electronic health record registration centres (RC) and healthcare providers (HCP) may have been changed. Please confirm with the RC and HCP before visiting.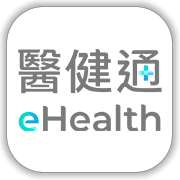 Mobile App
Gain quick and convenient access to part of your eHealth records, as well as a range of public health information and news
Learn more